The Basics and Wits and Searching for loot
When searching within a building you will see the option to search an area as pictured below.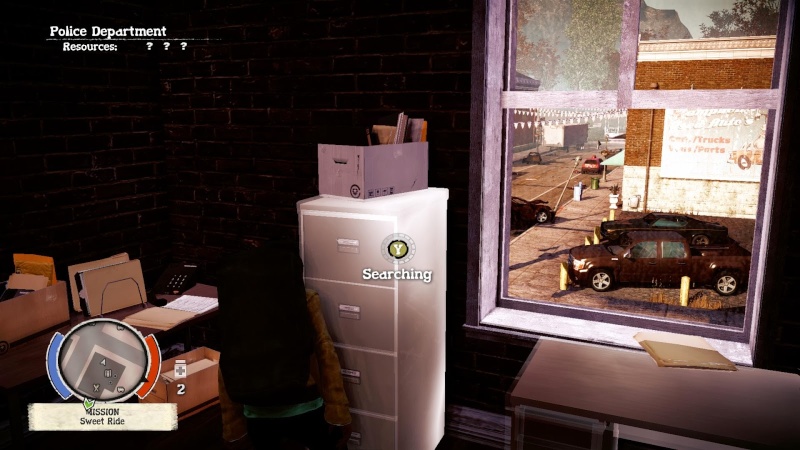 "BASIC SKILL. When shit hits the fan, you need to think fast. The quicker you can assess a situation, the better chance you have."
Wits is a basic skill that improves a survivor's search ability. A higher level in Wits allows for quieter and faster scavenging. Level 7 unlocks a Special Technique.
Training
"Sharpen your Wits by searching and scavenging." Wit is improved by Searching Containers.
The following traits reduce Wits XP gain rate by half
Dim Bulb
Drunk
Absent-Minded
The Library, when occupied by a survivor with Research skill, doubles XP gain rate.
Please Note
Wits can also be improved by completing certain missions. The most evident one is Home Away From Home, where the character's Wits increases each time the player approaches a Potential Home Site (a note can be seen at the top right corner of the screen: Rapid Completion (Wits XP Boost))
Wits level Details
The "points" column displays data taken from game file. Needs more testing.
For each gained level of Wits, the player gains 1 Fame.