Enclaves - New Group of Survivors
So how do we get enclaves active or how do we find new enclaves??
There are just a few ways for this to happen, you can either stumble across them when scavenging or spot them from an observation point.
But the easiest way is this.
Via Lilly Ritter - Side Missions
She will ask you to look into either a scavenger or stranger in trouble (see image below)
Once you have gone to meet them you are more than likely gonna be faced with a few Zeds to help them out, Breakdown level depends on what you will be faced with.
Once you have saved the survivor you will need to escort them back to their enclave.
Once you are both safe and sound you will then have gained there trust which then puts there enclave on the map and their supply locker appears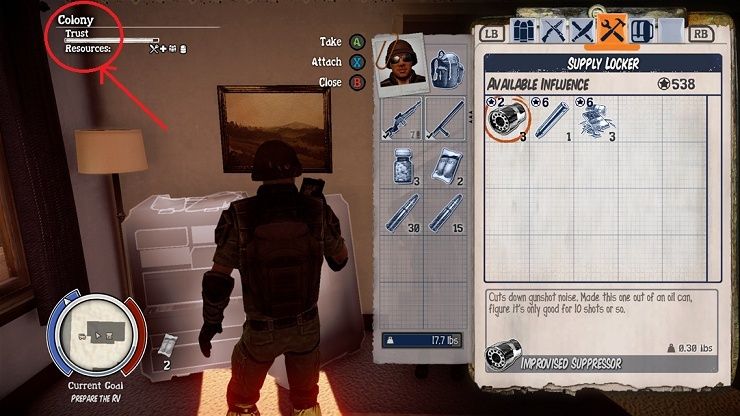 This allows you to either take from them (at a cost) or sell to them for valuable reputation points..
This can be very handy if you are hoarding lots of items in your own locker and you need to de-clutter to free up more space handy items such as meds and suppressors.
The enclave will show up on your map as this (Pictured)
And finally you can speak with the survivors and nip in when ever you are around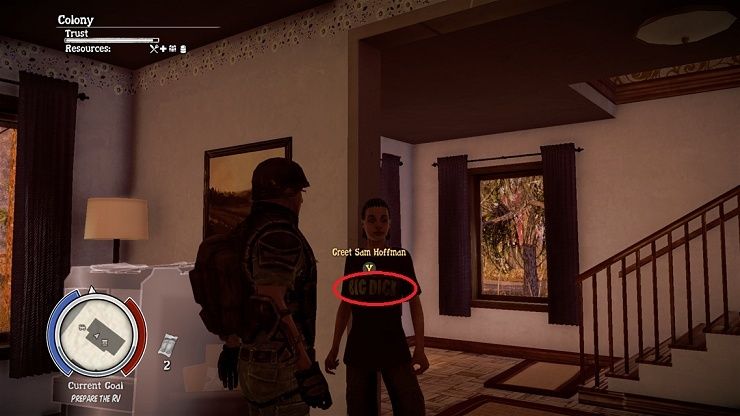 Please be aware if you are using an enclave to stash your good (farming) then once you have gained maximum trust they will ask to join your community. I leave them be and ignore Lilly's calls until i have stashed everything i need to in there locker before bringing them home.
Then move onto your next enclave..
Hope this was a bit helpful.
Curby........